Monday June 27, 2022
PM Shehbaz Sharif Says Masses Are Facing Inflation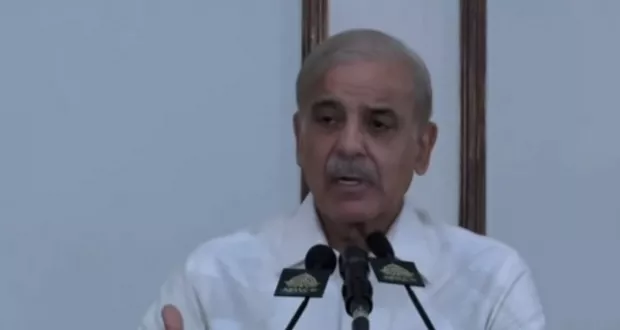 ISLAMABAD: Prime Minister (PM) Shehbaz Sharif on Monday said people are facing inflation.
This he said while addressing the lawmakers of the coalition partners in Islamabad.
"There are problems of gas and oil, loadhshedding may increase in July," he was quoted as saying. PM Shehbaz Sharif said the people of Pakistan are facing tough economic conditions.
The premier said first time in the history of Pakistan direct tax has been imposed on the rich. Commenting on the revival of the IMF programme, PM Shehbaz Sharif said the fund has placed 'bitter' conditions and went on to say that deal would be sealed soon.