Friday May 20, 2022
PM Shehbaz Sharif Reaches Karachi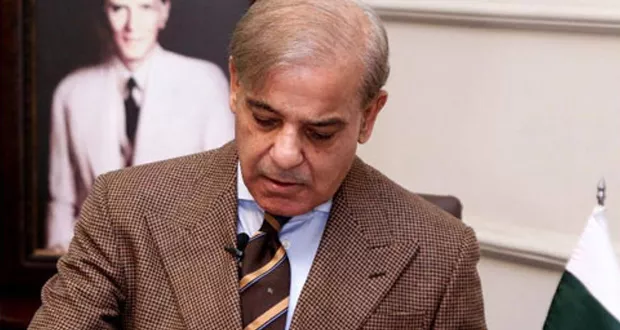 ISLAMABAD: Prime Minister Shehbaz Sharif reached Karachi on a one-day visit where he will attend the launch ceremony of Pakistan Navy ship PNS Badr.
PM Shehbaz Sharif has been invited as special guest at the launching ceremony of PNS Badr, an allied class ship built for Pakistan Navy. Chief of the Naval Staff Admiral Muhammad Amjad Khan Niazi will also be present on the occasion.
In addition, the Federal Minister for Defense Production, the Minister of Defense and the Turkish Minister of Defense will also attend the ceremony.
During his visit, the Prime Minister will also meet prominent business personalities of Karachi, during which suggestions will be given on the economic difficulties being faced by the country.