Tuesday December 27, 2022
PM Shehbaz Says More time Required to Pull country Out of Quagmire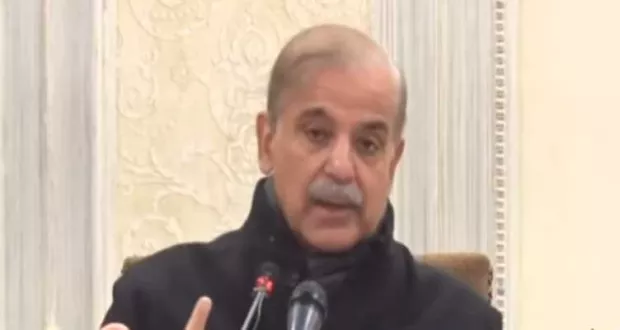 ISLAMABAD: Prime Minister Shehbaz Sharif said that more time was required to pull the country out of the quagmire.
Addressing a solarization conference, the prime minister said under the plan, all the federal government ministries, departments, authorities, and their offshoots in the provinces would immediately shift to solar energy.
Underscoring further details, the prime minister said that the procedures for conversion of solar power should be fast-tracked as they had set April 2023 as the timeline for the implementation of this plan.
Mr Sharif said it would be a model for the rest of the provincial governments, as the federal government would not make additional expenditures over the solarization process.
Mr Sharif said also urged all the relevant authorities and stakeholders to complete the required process by the end of April next year and meet the timeline that had been set.
The post PM Shehbaz Says More time Required to Pull country Out of Quagmire appeared first on Karachi News.