Friday July 01, 2022
PM Shehbaz, Punjab CM Take Notice of Attack on Ayaz Amir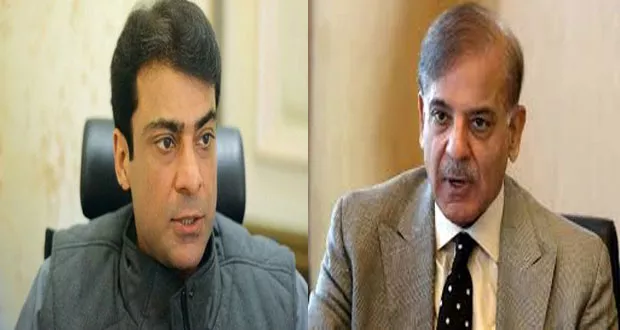 ISLAMABAD/LAHORE: Prime Minister Shehbaz Sharif and Punjab Chief Minister Hamza Shahbaz have taken a notice of the attack on senior journalist and analyst Ayaz Amir by unknown persons.
Taking to Twitter, Punjab CM wrote that "The attack on senior journalist and columnist Ayaz Amir is regrettable and reprehensible and all legal avenues will be taken to find out the culprits behind this shameful act."
On the other hand, Inspector General Punjab Rao Sardar also condemned the attack on analyst Ayaz Amir and took stern notice and sought a report from CCPO Lahore.
He directed the CCPO and other police officials to reach the spot immediately and ordered to arrest the culprits as soon as possible.