Thursday January 12, 2023
PM Shehbaz Lauds Saudi Arabia for Announcing $1bn for Pakistan's Flood Victims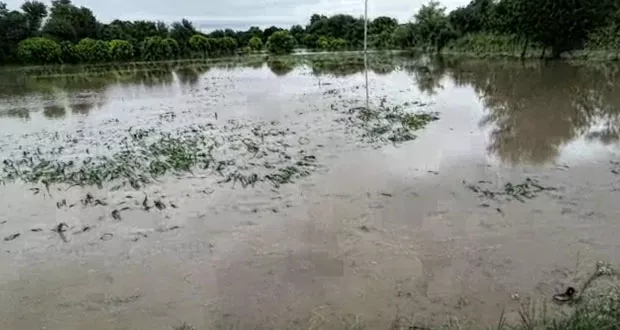 ISLAMABAD: Prime Minister Shehbaz Sharif said on Thursday Saudi Arabia had always supported Pakistan in difficult times. 
'Pakistan is grateful for the announcement of $1 billion made by Saudi Arabia's Prime Minister and Crown Prince Mohammed bin Salman for the rehabilitation of Pakistan's flood victims," the prime minister said.
Mr Sharif expressed these views at a meeting with Saudi Fund Chief Executive Officer (CEO) Sultan Al Murshid who led a four-member delegation. He said Pakistan highly valued Saudi Arabia's assistance for the rehabilitation of the flood victims.
During the meeting, various development projects of Saudi Arabia in Pakistan were also reviewed. The meeting was attended by Finance Minister Ishaq Dar, Law Minister Azam Nazir Tarar, Prime Minister s adviser Ahad Cheema and other senior officials.
The post PM Shehbaz Lauds Saudi Arabia for Announcing $1bn for Pakistan's Flood Victims appeared first on Abb Takk News.