Thursday May 12, 2022
PM Shehbaz, FM Bilawal, CM Murad and Hamza Condemn Karachi Blast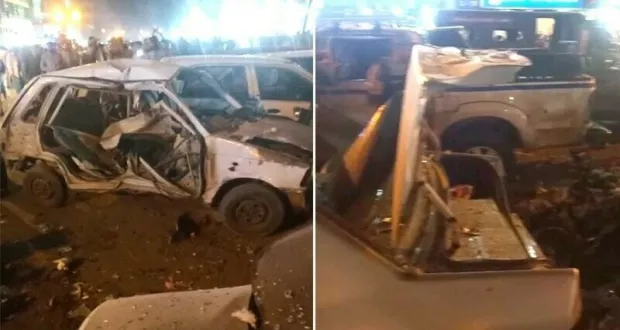 ISLAMABAD: Extending his condolences to the family of the deceased in Karachi blast, Prime Minister Shehbaz Sharif expressed deep sorrow over the loss of precious life.
He prayed for the speedy recovery of all those injured of the blast and directed CM Sindh to ensure proper medical facilities were being provided to the injured.
Condemning the blast, Federal Minister for Foreign Affairs Bilawal Bhutto-Zardari expressed his sorrow over the incident and sent heartfelt condolences to the family of the deceased. He directed authorities to conduct a comprehensive investigation of the incident.
Meanwhile, Chief Minister Punjab Hamza Shehbaz, in a statement, condemned the blast and expressed grief over the loss of life. The PML-N leader also prayed for the early recovery of those injured.