Tuesday April 12, 2022
PM Shehbaz Directs To Issue Diplomatic Passport to Nawaz Sharif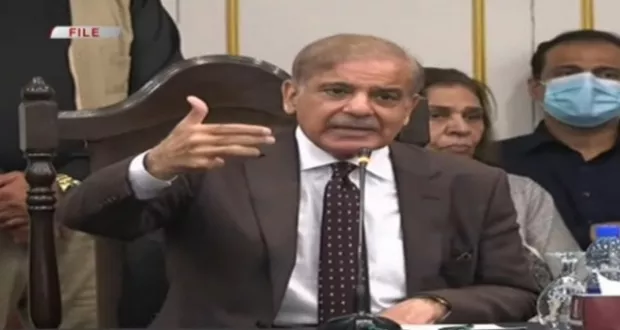 ISLAMABAD: PM Shehbaz Sharif has directed the Ministry of Interior for the renewal of ex-prime minister Nawaz Sharif and former finance minister Ishaq Dar's passports, sources said Tuesday.
The development comes after Prime Minister Shehbaz Sharif — the younger brother of Nawaz — was sworn in as the premier following the ouster of PTI Chairman Imran Khan from office.
The sources further added that the Pakistani High Commission in London has also been directed to start work on the renewal of the passports of the PML-N leaders.
Nawaz Sharif will be given a diplomatic passport.