Thursday July 14, 2022
PM Shehbaz Announces Massive Reduction in Fuel Prices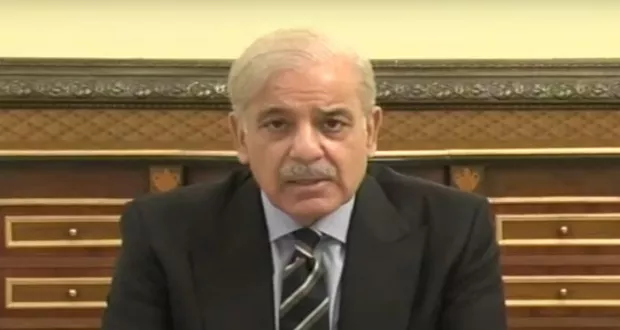 ISLAMABAD: Prime Minister Shehbaz Shairf Thursday slashed the price of petrol by Rs18.50 per litre in order to provide maximum relief to the consumers.
Addressing the nation, the premier said that the government had increased the price of petrol after coming into power to meet the conditions laid forth by the International Monetary Fund (IMF), which were agreed by the previous PTI-led government.
However, now as the prices are declining in the international market the government has decided to pass on the relief to people and therefore reduced the price of petrol and diesel by Rs18.50 and Rs40.54 per litre, respectively.
The new price of petrol will be Rs230.24 per litre while diesel will be available at Rs236 per litre.