Thursday April 28, 2022
PM Shahbaz Visit To Saudi Arabia Pakistan Can Get Relief Of Eight Billion Dollars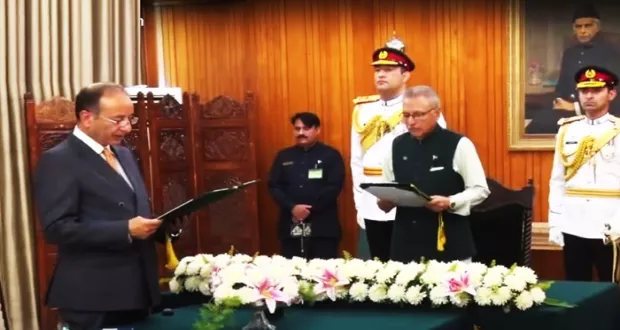 Islamabad: It is hoped that Pakistan will get a relief of as many as eight billion dollars from Prime Minister Shahbaz Sharif visit to Saudi Arabia.
Ministry of Finance sources said that the visit of the PM to Saudi Arabia, Pakistan can get six to eight billion dollars relief on easy conditions.
Under the package for improving foreign reserves Pakistan can get three billion dollars on the smallest mark up.
Pakistan can also avail facility of borrowed oil, Liquified Natural Gas (LNG) and urea fertilizers. Pakistan can also take cheap lons from banks of Saudi Arabia on its guarantee.

Sources said that increasing employment opportunities for Pakistan along with owing to coronavirus those who turned unemployed and their restoration on employment matters can also be discussed.
The negotiations will also be conducted for increasing Saudi Arabia investment in Pakistan and for uptick in Pakistani exports.