Wednesday December 21, 2022
PM Shahbaz To Visit Flood Hit Areas Of Khairpur Sindh Today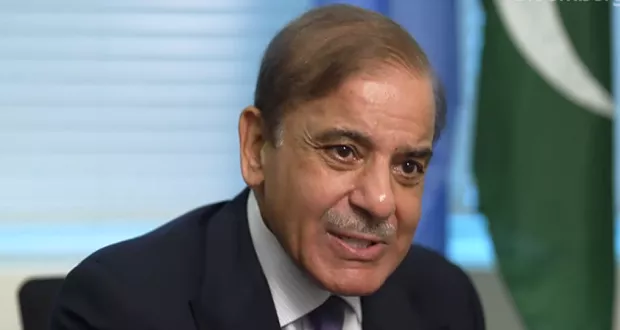 Khairpur: Prime Minister Shahbaz Sharif will visit the flood hit areas of Khairpur, Sindh today.
The premier will be briefed on devastation made by the floods, aid to the food victims and the matters of rehabilitation.
The PM will also meet with the flood victims in Khairpur.
The post PM Shahbaz To Visit Flood Hit Areas Of Khairpur Sindh Today appeared first on Abb Takk News.