Monday October 24, 2022
PM Shahbaz Telephones Kenyan President To Press For Impartial Probe Into Arshad Sharif's Killing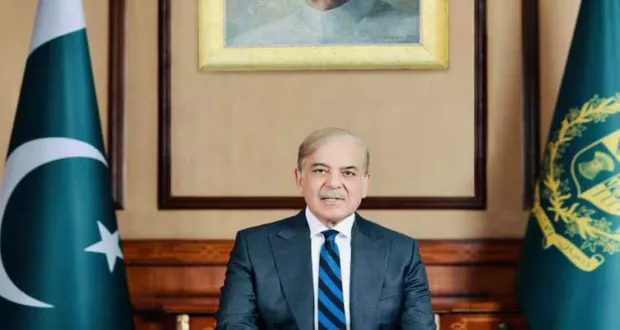 Islamabad: Prime Minister Shehbaz Sharif phoned President of Kenya, William Ruto and expressed serious concern on the part of Pakistani people and journalism fraternity over the death of senior journalist Arshad Sharif in that country.
He emphasized on impartial and transparent investigation into the incident.
The Prime Minister requested the Kenyan President to complete the regulatory procedures for return of Arshad Sharif's dead body.
Expressing his deep regret over the incident, the Kenyan President assured that demands of justice will be fulfilled in the case and an investigative report will be released soon.
He also assured Prime Minister Shehbaz Sharif that process of dead body's return to Pakistan will be completed at the earliest.