Tuesday May 10, 2022
PM Shahbaz Likely To Visit London In Next 24 Hours To Meet Nawaz Sharif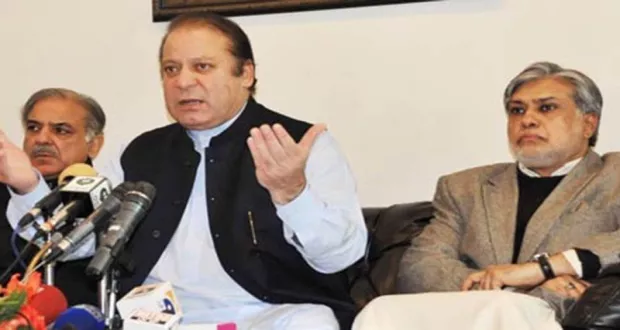 Lahore: It is likely that Prime Minister Shahbaz Sharif will leave for London in the next 24 hours to meet his elder brother Nawaz Sharif.
Sources said that the PM will leave on his maiden visit to London while Interior Minister Rana Sanaullah will also accompany with the premir in the visit.
It is likely that the PM will meet ex-premier-cum-elder-brother-cum-lifetime supremo of PML-N Nawaz Sharif and Ishaq Dar in London where important decisions will be taken.
Ishaq Dar who is living in London, will give suggestions for betterment of the country's economy.
The premier will return to country after a day.