Monday August 29, 2022
PM Praises Pakistan Army, Officials for Evacuation of People from Kumrat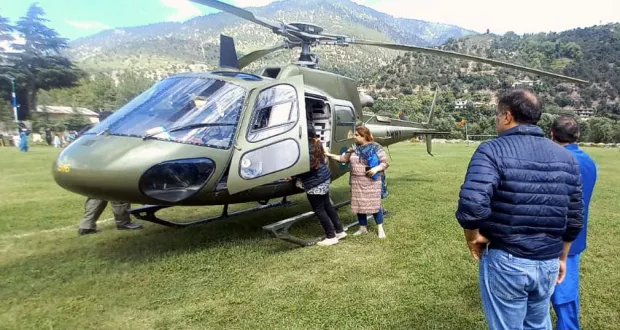 Prime Minister Shehbaz Sharif has commended the Pakistan Army team and other officials for rescuing people, including students, stranded in flood in Kumrat area of Khyber Pakhtunkhwa.
In a tweet, he said I was informed about that matter during my visit to Balochistan on Sunday.
The Prime Minister said he instructed to utilize all resources to rescue the stranded people as soon as it was brought to his knowledge yesterday.