Sunday May 01, 2022
PM Message On Labour Day :Development Of Workers Needed For Real Progress Of World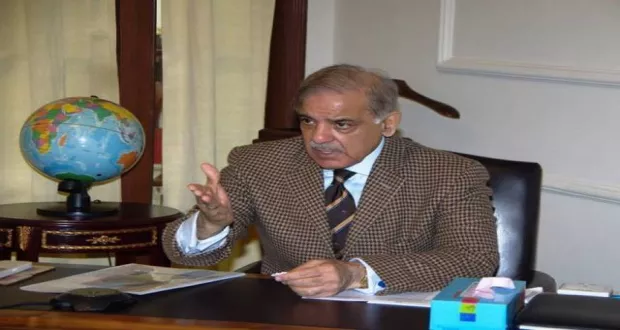 Islamabad: Prime Minister Shehbaz Sharif says without the development of the workers, the real progress of the world is incomplete.
In his message on International Labour Day today, he paid tribute to labourers of Chicago whose sacrifices have become a global movement for labours' rights.
He said the development of the world is the result of the hard work of the workers. The efforts of International Labour Organization for the health and safety of labourers are commendable and highly appropriate.
The Prime Minister said the labourers and workers which include educated, illiterate, skilled and unskilled play a pivotal role in the development of any country and society.
He said as soon as he took the charge, government raised the minimum wage to 25,000 rupees and will improve the working conditions of the workers in accordance with Islamic teachings, the constitution of Pakistan and international standards.
Shehbaz Sharif said Pakistan is committed to solving the problems of workers and labourers at all levels.