Friday August 27, 2021
PM Launches Roshan Apna Ghar Program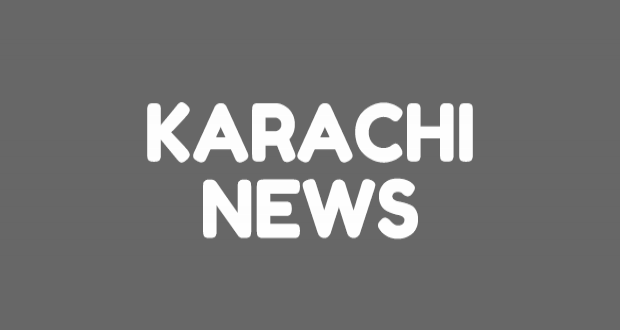 ISLAMABAD: Prime Minister Imran Khan has launched 'Roshan Apna Ghar' program for overseas Pakistanis to acquire property in Pakistan through their Roshan Digital Accounts.
Addressing the launching ceremony in Islamabad on Friday evening, the Prime Minister termed overseas Pakistanis as huge asset of the country. He said unfortunately, potential of the overseas Pakistanis has never been tapped.
Imran Khan said worth of nine million overseas Pakistanis' assets abroad is equal to the total GDP of Pakistan, which is a big source of investment to Pakistan.
The Prime Minister said huge impediment in investment from overseas Pakistanis is corruption in the country. He said Ease of Doing Business has improved in the country and efforts are on to enhance it further.
He said the Roshan Apna Ghar scheme will provide a guarantee to the investors and will bring dollars to reduce current account deficit. He said this will also help to have a sustainable growth in the country.