Friday January 20, 2023
PM Invites UAE Businessmen to Utilize investment Opportunities in Pakistan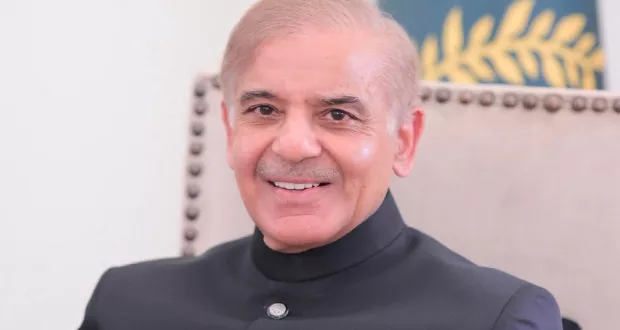 Prime Minister Shehbaz Sharif has invited UAE businessmen to utilize the investment opportunities in Pakistan.
In an interview with Khaleej Times, he said Pakistan offers a strong and large consumer market to investors especially in energy, infrastructure, e-commerce, agro-based industry and IT sectors.
To a question about Pak-UAE trade relations, the Prime Minister said bilateral trade with the UAE has increased by 25 percent to 10.60 billion dollars and we look forward to further enhance it.
He said Information Technology, Artificial Intelligence and Financial Technology are the new avenues of cooperation with greater potential to take our economic relations at par with our excellent political relations.
Shehbaz Sharif said the foundation of Pak-UAE relations was laid by the late Sheikh Zayed bin Sultan Al Nahyan, who wanted Pakistan to be among the leading, prosperous and progressive countries and Pakistan will never forget his benevolence and generosity for all times to come.
Thanking UAE for its humanitarian aid to flood victims in Pakistan, Shehbaz Sharif termed the support valuable and timely.
He thanked the UAE government and its leadership for hosting and allowing 1.7 million Pakistanis to earn their livelihood there with dignity and respect.
Wishing the United Arab Emirates success in hosting the UN Climate Change Conference in November this year, the Prime Minister said as part of its climate diplomacy, Pakistan would continue its positive contribution to global climate change debate and action.
The post PM Invites UAE Businessmen to Utilize investment Opportunities in Pakistan appeared first on Abb Takk News.