Monday April 04, 2022
PM Imran To Take Part In Protest Demonstration To Expose Turncoats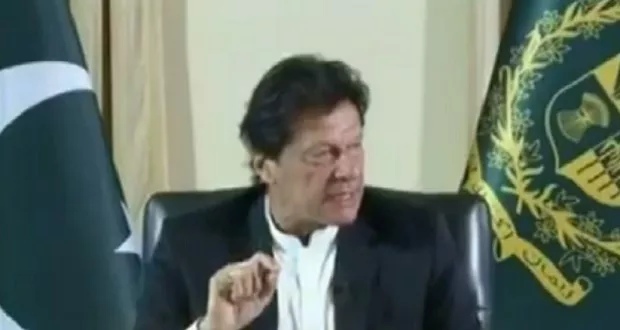 Islamabad: Prime Minister Imran Khan has said he will join the protest demonstration being organized outside the Red Zone of Islamabad on Monday night to expose turncoats, who change their loyalties for the sake of money, and foreign conspiracy against his government.
The PM said this while answering a caller, replying to another question, the Prime Minister said he is not anti-American and he wants cordial relations with all the countries, including the United States, but these ties should be based on mutual respect, honour and dignity.
Responding to a caller from Karachi, he said his party wants a directly elected mayor for Karachi to ensure availability of civic facilities and development.