Thursday March 31, 2022
PM Imran Making Institutions Disputed Through Threat Letter: Bilawal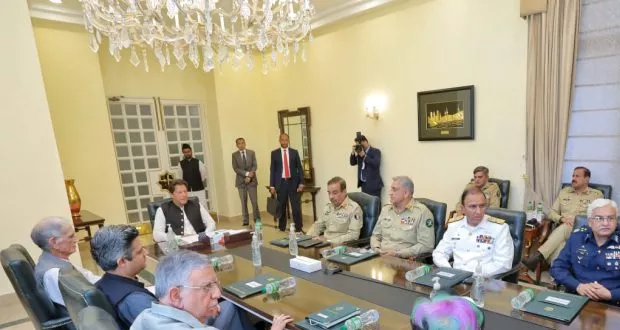 Islamabad: Pakistan Peoples Party (PPP) Chairman Bilawal Bhutto Zardari has said that Prime Minister Imran Khan is trying to make institutions disputed and harming foreign policy of the country.

Talking to media informally outside the parliament house, Bilawal said that the letter has been written by a minister himself.
The PPP chairman said that it is a clear message to Prime Minister Imran Khan that there is no safe passage for him.
He said that the only respectable way for him to resign today.
He said that PM Imran once a national player of the country adding that Imran Khan should send the people message of sportsman spirit.
He said that Imran Khan has played his innings and defeated in the transparent procedure and he should resign.