Tuesday April 05, 2022
PM Imran Calls PTI's Central Executive Meeting Today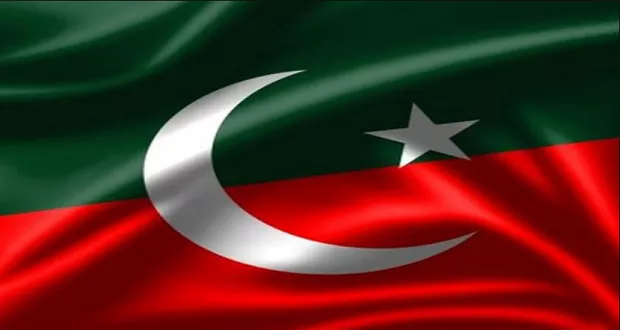 Lahore: Prime Minister Imran Khan on Tuesday (today) called Pakistan Tehree-e-Insaf (PTI) Central Executive Committee meeting.
The PTI's Central Executive Committee meeting will approve names of Parliamentary board. Besides that The committee will also deliberate upon political situation of Punjab and future strategy.
On the other hand it is likely that PM Imran Khan will Visit Lahore Today The Prime Minister will meet with members of Punjab Assembly and also address the PTI's workers.