Friday December 10, 2021
PM Imran Arrives Karachi To Inaugurate Green Line Bus BRT Project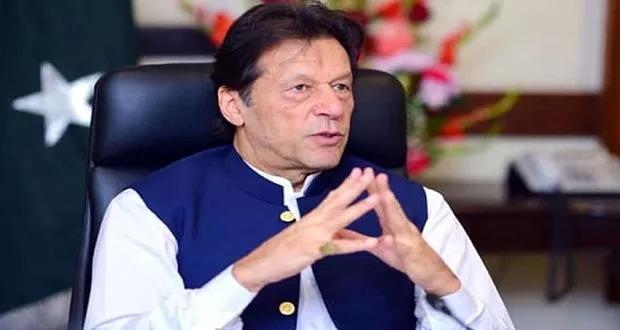 Karachi: Prime Minister Imran Khan has arrived Karachi to inaugurate Green Line Bust BRT project.
The Greenline is one of the five big projects announced by federal government for the city under Karachi Transformation Plan.
The operation of BRT buses on trial basis will start from December 11 to 24, however, the commercial operations will start from December 25 and from January 10 onward the full scale operation would be started.
As many as 40 BRT buses will be arriving from China in March to facilitate mega city at earliest.