Saturday December 25, 2021
PM Imran Appoints Asad Umar As PTI Secretary-General in New Party Setup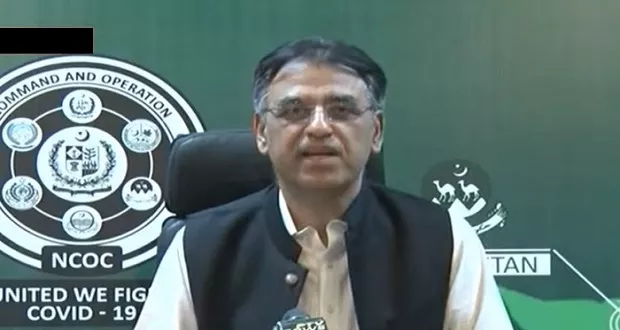 ISLAMABAD:  Federal Minister for Planning Asad Umar has been appointed as the new PTI secretary-general by Prime Minister Imran Khan, who is also the chairman of the ruling party, a day after all PTI bodies were dissolved following the Khyber Pakhtunkhwa local bodies elections.
Federal Minister for Information and Broadcasting Fawad Chaudhry disclosed the details on Sunday in a series of tweets.
He said that Pervez Khattak will be the president of PTI Khyber Pakhtunkhwa, Ali Zaidi president of Sindh, Qasim Suri president of Balochistan, Shafqat Mahmood president of Punjab and Khusro Bakhtiar president of South Punjab.