Sunday January 22, 2023
PM Felicitates China On Commencement Of Its New Year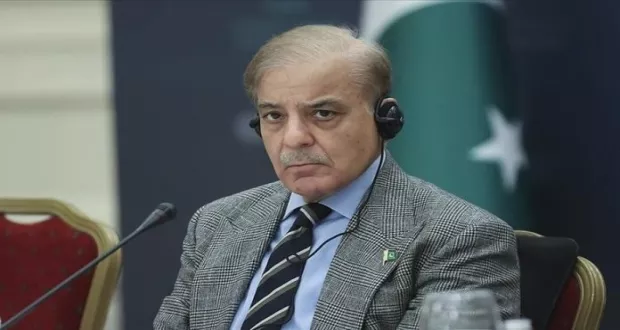 Islamabad: Prime Minister Shehbaz Sharif has extended heartiest congratulations to China's President Xi Jinping and the people of China on the start of the Chinese New Year.
In a tweet on Sunday, he prayed that may the Year of the Rabbit be filled with love, peace and prosperity for our Chinese friends.
The post PM Felicitates China On Commencement Of Its New Year appeared first on Karachi News.