Saturday December 17, 2022
PM Directs for Developing Modern Housing Societies, Residential Buildings for Overseas Pakistanis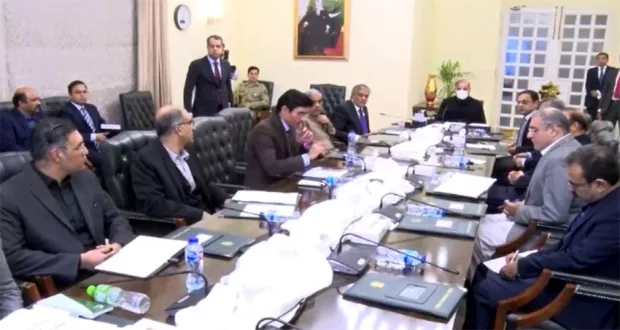 Prime Minister Shehbaz Sharif has directed that housing societies and residential buildings equipped with modern facilities should be constructed in the real estate sector of the federal capital for overseas Pakistanis.
He was chairing a high-level meeting on Friday regarding investment in the housing sector of Islamabad for overseas Pakistanis.
Senior officers of the Capital Development Authority (CDA) briefed the prime minister on the prospects of investment by overseas Pakistanis in the housing sector.
The Prime Minister further directed that experts with experience and good reputation should be hired in the construction of these housing units.
He said the government would make no compromise on the quality of development projects in federal capital and called for projects' completion before the deadline.
The post PM Directs for Developing Modern Housing Societies, Residential Buildings for Overseas Pakistanis appeared first on Karachi News.