Wednesday May 18, 2022
PM calls for collective efforts to eradicate polio from country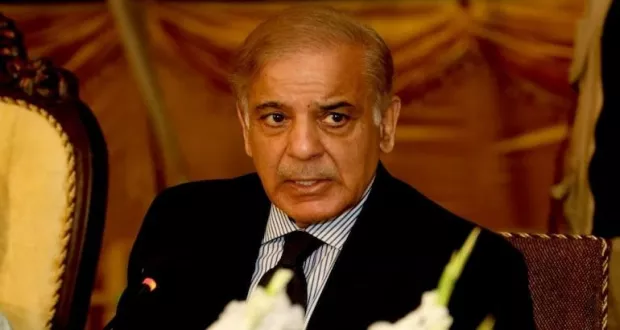 Islamabad: Prime Minister Shehbaz Sharif has called for collective efforts to eradicate polio from the country.
Chairing a meeting of National Task Force on Polio Eradication in Islamabad on Wednesday, he assured that the federal government would extend every possible assistance and cooperation in this regard.
Shehbaz Sharif voiced his concerns over the detection of recent polio cases in the country. .
He said all the stakeholders including federal departments, provincial governments and international organizations have rendered valuable services for eradication of polio from the country.