Tuesday November 02, 2021
PM, Balochistan CM Discuss Political Matters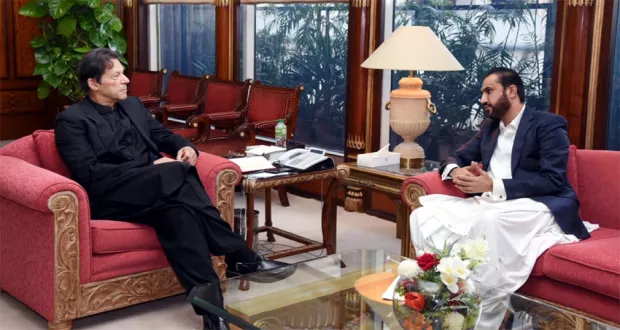 ISLAMABAD: Prime Minister Imran Khan has reiterated that the Federal Government will ensure provision of all possible resources for development of backward areas of Balochistan.
Talking to Balochistan Chief Minister Abdul Quddus Bizenjo, who called on him in Islamabad today (Tuesday), he said CPEC projects in Balochistan will be completed within the stipulated time.
The Chief Minister briefed the Prime Minister about development projects in Balochistan and also exchanged views on overall political situation in the province.