Sunday January 08, 2023
PM Arrives In Geneva To Co-host 'Climate Resilient Pakistan' Conference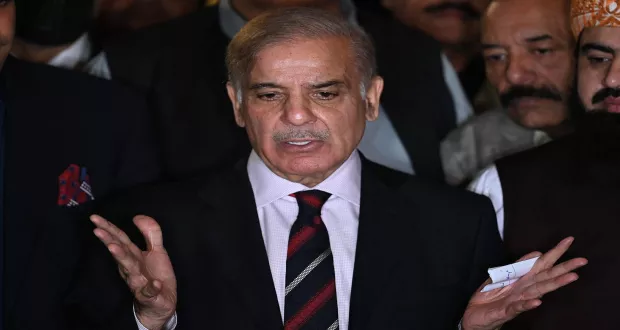 GENEVA: Prime Minister Muhammad Shehbaz Sharif on Sunday arrived here along with a high-level delegation to co-chair an international conference on 'Climate Resilient Pakistan', along with UN Secretary General Antonio Guterres, being held on January 9.
Foreign Minister Bilawal Bhutto Zardari, Minister for Finance Ishaq Dar, Minister of Climate Change Sherry Rehman and Minister for Information and Broadcasting Marryium Aurangzeb accompanied the prime minister, PM Office Media Wing said in a press release.
In the conference, Pakistan will outline framework vision for rehabilitation and reconstruction and emphasised upon the need for global support and long-term partnership to implement it.
In the inaugural high-level opening segment, the official document would be unveiled over reconstruction and rehabilitation of the flood-affected areas, and feature partner support announcements.
The prime minister and the UN secretary general will also hold a joint press stakeout.
Leaders and high-level representatives from several countries and international financial institutions, foundations and funds are expected to attend the conference, both in person and virtual format.
The post PM Arrives In Geneva To Co-host 'Climate Resilient Pakistan' Conference appeared first on Karachi News.