Tuesday July 12, 2022
PM Announces Compensation for Karachiites Killed Due to Rains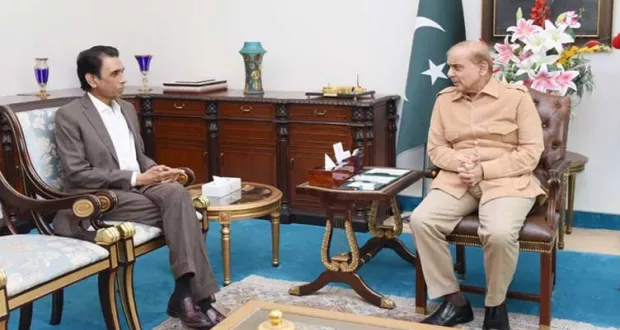 ISLAMABAD: Prime Minister Shehbaz Sharif has announced compensation for the citizens killed due to worst rain in Karachi.
It may be recalled that intermittent heavy rains lashed various parts of Karachi due to which many areas of the city were submerged while three people were killed due to electrocution and most parts of the city have been witnessed prolonged power outages.
According to MQM spokesperson, Prime Minister Shahbaz Sharif and Muttahida Qaumi Movement (MQM) leader Dr Khalid Maqbool Siddiqui had a telephonic conversation.
During the telephonic conversation, Dr Khalid Maqbool briefed the Prime Minister about the situation in Karachi during the rains.
According to the spokesman, the Prime Minister expressed sorrow over the loss of life and property of the citizens, meanwhile Dr Khalid Maqbool demanded justice for the citizens of Karachi in difficult circumstances.