Friday April 15, 2022
Petition Filed In IHC To Stop Issuing Diplomatic Passport To Nawaz Sharif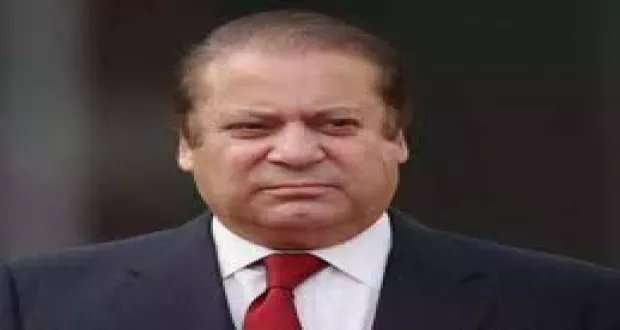 Islamabad: A petition has been filed in the Islamabad High Court (IHC) against issuance of diplomatic passport and arrest former premier Nawaz Sharif, who is residing in London these days.
Petitioner Naeem Hyder though his counsels Intazar Hussain and Ali Aijaz Advocate filed petition in which Nawaz Sharif, Secretary interior , secretary foreign affairs have been made respondents.
The petitioner in his petition adopted the view that Nawaz Sharif is a convicted absconder and he be stopped issuing passport and he arrested immediately on his arrival.

The petition insisted that its hearing be conducted today and ordered should be given for his arrest today.
The IHC has fixed the case for hearing while Justice Athar Minallah will hear the petition on Monday.