Tuesday November 22, 2022
Person Who Shot Dead Police Personnel In Defence Found To Be Son Of Ex-DC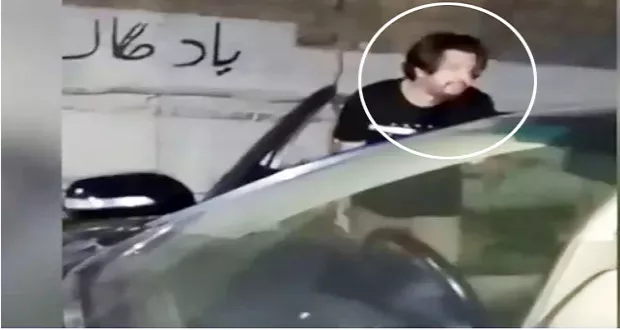 Karachi: The person who shot dead police personnel on yesterday in Defence area of Karachi found to be son of former deputy commissioner.
Deputy Inspector General (DIG) South Irfan Baloch said that the accused Khurram Nisar's family house situated near crime scene in Defence phase 5.
The Police have recovered ammunition and documents while the watchman of the house has also been arrested in the raid at his house.
Irfan Baloch apprised that Khurram Nisar, his wife and two children are permanent resident of Sweden and his another brother is setteled in Faisalabad.
The accused fled from another car after leaving the car used in the incident at his house while forensic is being conducted of a pistol found from his house.
The police further said that a copy of passport has also recovered from his house.
On the other hand, the search for the vehicle in which he run away is continued. His friends houses are also being raided, police added.
The post Person Who Shot Dead Police Personnel In Defence Found To Be Son Of Ex-DC appeared first on Karachi News.