Wednesday September 01, 2021
Performance Of Govt In 3 Years Should Be Termed As A Disaster: Maryam Nawaz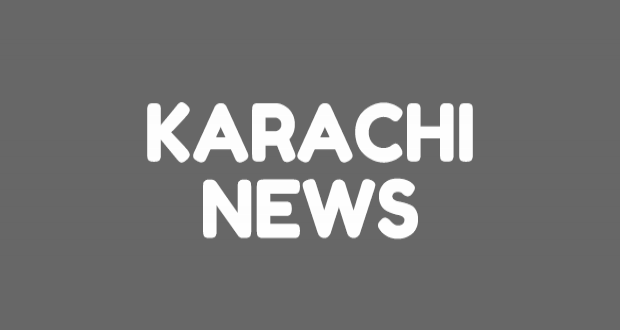 Islamabad: Pakistan Muslim League-Nawaz (PML-N) Vice-President Maryam Nawaz says that reconciliation is one thing, the government shouldn't even be talked with as it fears from those who speak truth.
Talking to the media outside Islamabad High Court, Maryam Nawaz said that the government has set an example of anti-public policies. We are trying to put a full stop at government's corruption plan in the next general election, she added.
She further said the performance of the government in three years should be termed as a disaster. Never in the history of Pakistan has ever been elected a more incompetent government, she added.
Maryam Nawaz said she had only one son whose wedding ceremony she couldn't attend. Neither did I ask for permission to attend my son's wedding nor I could, she said.
"Has anyone heard a news of cut into the prices of sugar or flour in past three years?" she questioned. The government has been imposed on us, she said adding that it wasn't accountability but revenge against the opposition.
She further said that it wasn't wise to appear before government's revenge. Regulatory Authority Bill was nothing but a continuation of snubbing the independence of media, she added.