Monday September 13, 2021
People Of Lahore Exhausted With PTI Govt: Saad Rafique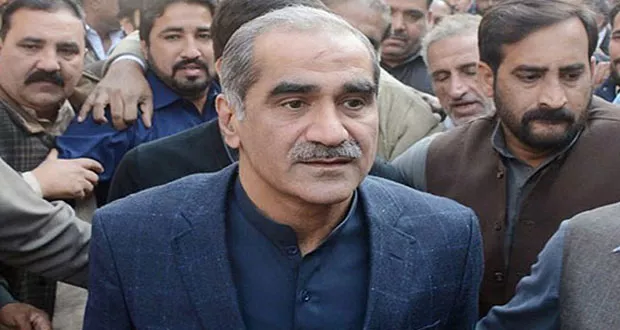 Lahore: Pakistan Muslim League-Nawaz stalwart Khawaja Saad Rafique has said that conscious people have given victory to PML-N by rejecting the fog of buying and selling votes.
Addressing the PML-N activists after unofficial and preliminary results, the former railway minister said that the cantonment board elections are litmus test adding that people have exhausted with the current regime.
Today is the day of the victory of the PML-N adding that votes theft could not remove Nawaz Sharif, Shahbaz Sharif and the PML-N from the hearts of the people, he said.
He said that the PML-N has won nine seats of Walton Cantonment while he said that the party had won nine seats out of 10 seats in the 2015 elections of cantonment but we clean swept this time around.