Sunday June 05, 2022
People Not Heed To Baseless Rumours Of Resentment Between Me and Imran Khan: Shaikh Rashid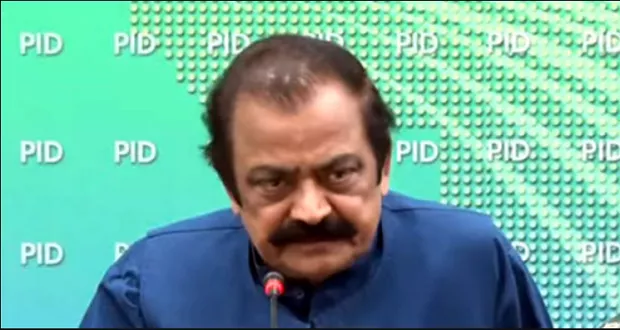 Islamabad: Chief of Awami Muslim League (AML) Shaikh Rashid has said that If Imran Khan arrested then people will from across the country take to the street.
In his statement today, Shaikh Rashid said that rumours of resentment between him and Imran Khan is being spread.
He said he wanted to say to his activists and people not to heed to such baseless rumours.
Former interior minister said that the government should not even think of arresting Imran Khan. He said that if Imran Khan arrested then the people will come to streets against arrest of Imran Khan.