Monday November 22, 2021
PDM Calls Steering Meeting Today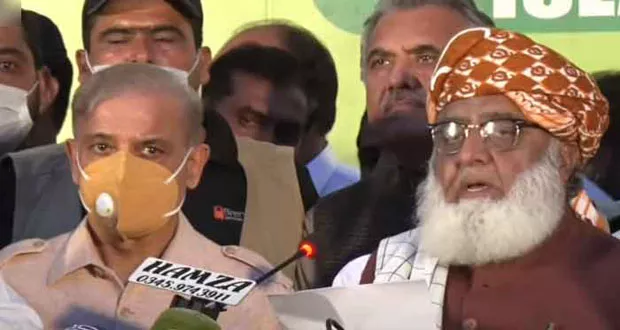 Islamabad: Opposition parties alliance Pakistan Democratic Movement (PDM) has called steering committee today.
The steering committee meeting deliberate upon future strategy and matter of long march. The huddle consult each other on date of Long march from Lahore to Islamabad.
The meeting will also review other suggestions for protest against government.
The PDM Chiefs meeting will also be held in Islamabad tomorrow (Tuesday). The chiefs meeting will take decision on the suggestions of the steering committee.