Wednesday December 29, 2021
PCB Decides To Appoint Five Coaches For National Team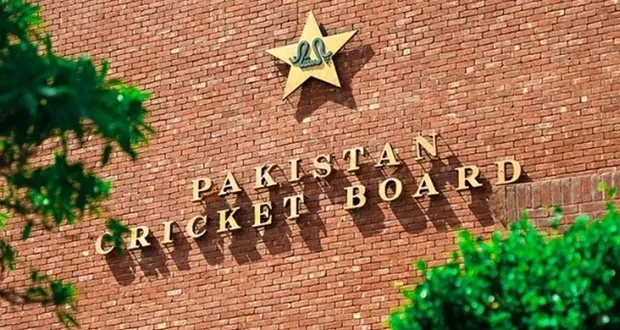 Lahore: The Pakistan Cricket Board (PCB) has decided to appoint five new coaches for the Pakistan team.
The PCB has started search of coaching staff for the national team
The PCB has issued an advertisement for five coaches of the national team. The Pakistan Cricket Board has also decided to have a power hitting coach with the Pakistan team for the first time.
Applications have also been invited for the National Team for High Performance Coach, Batting Coach, Bowling Coach and Fielding Coach.
It may be recalled that after the resignations of Misbah-ul-Haq, Younis Khan and Waqar Younis, the PCB retained batting and bowling consultants while Saqleen Mushtaq was appointed interim head coach.