Friday January 20, 2023
Pakistan's Foreign Reserves Rise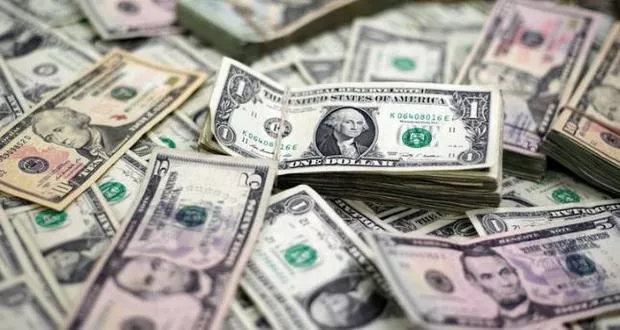 Snapping one of its most unnerving losing streaks in years, foreign exchange reserves held by the State Bank of Pakistan (SBP) increased by $258 million to $4.601 billion, the central bank said.
According to an SBP statement, total liquid foreign reserves held by the country stood at $10.44 billion, whereas net foreign reserves with commercial banks stood at $5.84 billion.
The SBP reserves have finally bucked the trend after a decline of $3.6 billion during the last 8 weeks, Arif Habib Ltd said in a note.
SBP-held forex reserves have plunged to the lowest level since February 2014 after a decline of 22.11%.
The post Pakistan's Foreign Reserves Rise appeared first on Karachi News.