Wednesday December 01, 2021
Pakistani Journalists Provided Rights Like First World Media Persons: Fawad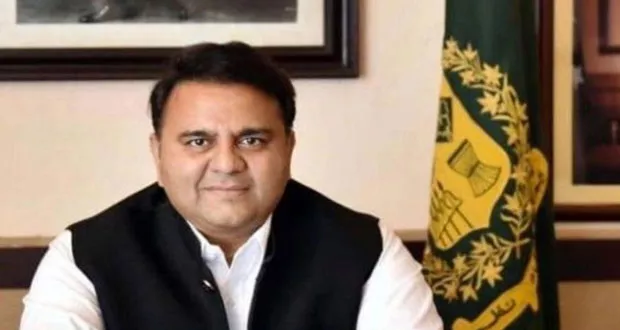 ISLAMABAD: Minister for Information and Broadcasting Chaudhry Fawad Hussain said this legislation is a leap forward to provide rights to our journalists available to the community in the first world.
He was addressing the ceremony after President Dr. Arif Alvi signed the Protection of Journalists and Media Professionals Bill 2021 to protect the rights of journalists' community.
He said the government is standing by the working journalists and the act provides employment protection to them. He said the media enjoys freedom in Pakistan.