Sunday September 12, 2021
Pakistan Will Not Provide Army Bases To USA: Moeed Yousuf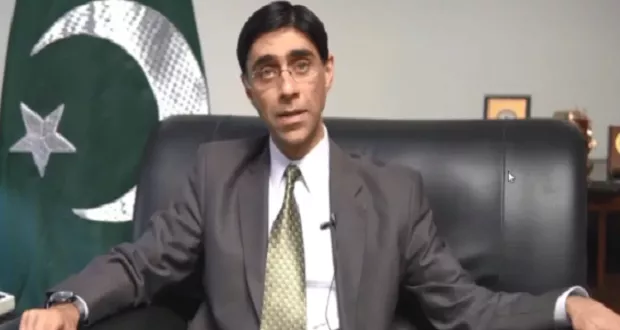 Islamabad: National Security Adviser (NSA)Moeed Yousuf categorically said that Pakistan will not provide army bases to the USA nor we will do more.
The NSA informally speaking said that Pakistan will not approve an in-ground deployment of any troops adding that we have bilateral relation with the USA and talk openly regarding relations openly and Americans are not saying to do more now.
Moeed Yousuf said that Taliban has established a government in Afghanistan and we are neighboring countries and we have to forward our relations with it.
He said that accepting the Taliban government is premature and the World have to engage Taliban and this we are telling the world and the World should agree on it.
He said that we thought that the international community should not commit a mistake of 90's era regarding the Taliban.
He emphasized that the issue of Afghan refugees will have to be resolved and we have to try that more refugees could not enter Pakistan.