Friday January 13, 2023
Pakistan Set to Hold First-ever Digitised census in March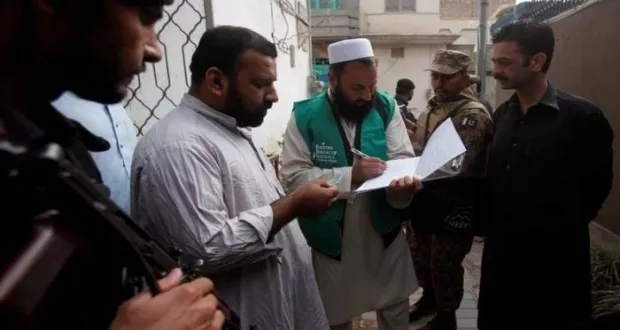 ISLAMABAD: Pakistan's first-ever digital population census is set to collect data from 185,000 blocks in March 2023 without the requirement of having computerised National Identity Cards (CNICs).
A 40-point questionnaire — covering eight important areas' details — will seek information about eight broad areas in the upcoming population census exercise, including households, basic amenities, demography, education, health, employment, disability and migration.
Pakistan's census this year is going to be digital for the very first time in the country's history, said Pakistan Bureau of Statistics (PBS) Chief Statistician Dr Naeem Uz Zafar.
The post Pakistan Set to Hold First-ever Digitised census in March appeared first on Abb Takk News.