Wednesday June 29, 2022
Pakistan Rejects Indian Reports Regarding Murder Case in Udaipur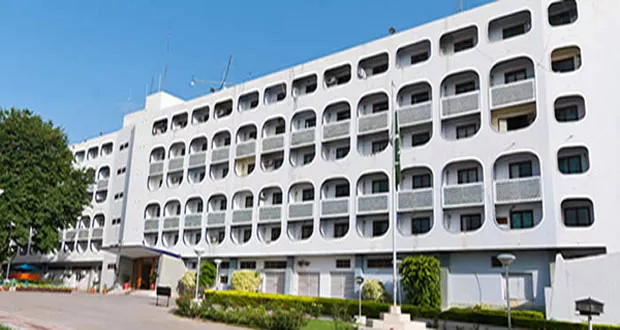 ISLAMABAD: Pakistan has categorically rejected reports appearing in a segment of Indian media regarding investigations into a murder case in Udaipur area of Rajasthan in India.
In a statement on Wednesday, the Foreign Office Spokesperson Asim Iftikhar said such insinuations are an attempt typical of the BJP-RSS 'Hindutva' driven Indian regime to malign Pakistan by externalizing India's internal issues through pointing fingers towards Pakistan.
The spokesperson said such malicious attempts will not succeed in misleading the people, either in India or abroad.