Tuesday January 24, 2023
Pakistan, Qatar Agree to Explore Areas of cooperation in Energy Sector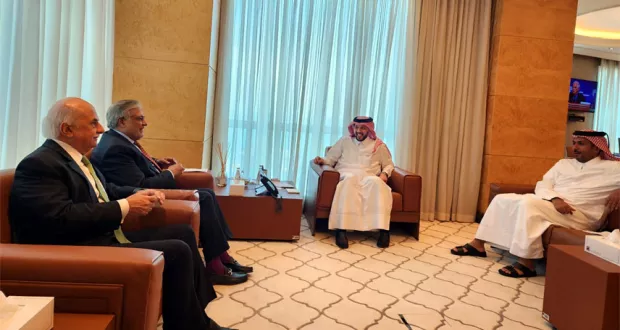 Pakistan and Qatar have agreed to explore areas of cooperation in the energy sector.
The understanding was reached at a meeting between Finance Minister Ishaq Dar and Qatari Energy Minister Saad Bin Sherida Al Kaabi in Doha.
The post Pakistan, Qatar Agree to Explore Areas of cooperation in Energy Sector appeared first on Karachi News.