Sunday November 13, 2022
Pakistan's Middle Order Collapse As It Set Meager Score of 138 For England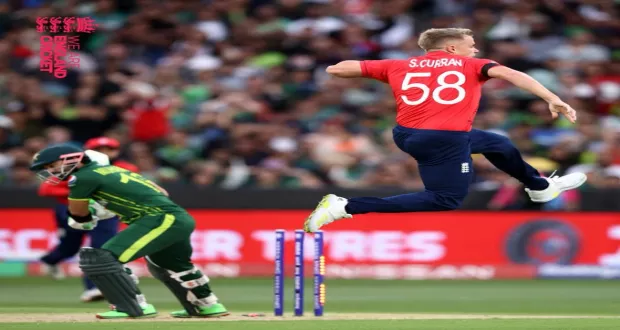 Melbourne: Pakistani middle order completely collapsed today against England in the final of ICC men's T-20 world cup final as Pakistan set 138 meager runs target after losing 8 wickets.
England captain Jos Buttler won the toss Sunday and invited Pakistan to bat first in the final clash of the ICC Men's T20 World Cup 2022 at the Melbourne Cricket Ground (MCG). The match will start at 1pm (PST).
Pakistan had scored 38 runs on the loss of one wicket at the end of the power play. While the green shirts had made 68 runs at the end of 10th over.
England and Pakistan followed pretty much the same trajectory on their way to the final. Both teams had little chance of securing a semi-final berth at one point, yet they went on a rampage towards the business end of the Super 12, and made it to the knockouts by finishing second in their respective groups.
That wasn't the end to their similarities, though, as both sides registered comprehensive victories in the semi-finals to book their place in the final.
Ea
The post Pakistan's Middle Order Collapse As It Set Meager Score of 138 For England appeared first on Abb Takk News.