Monday June 13, 2022
Pakistan Getting Aid From China Due To Pakistan Army: Shaikh Rashid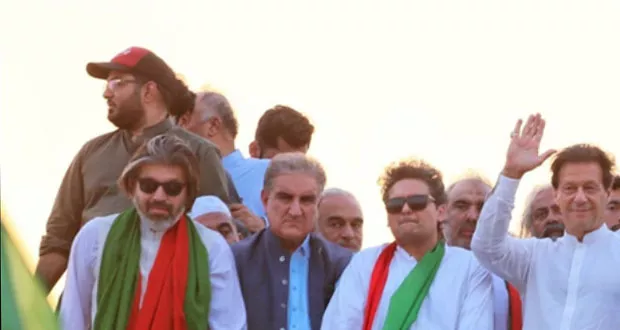 Rawalpindi: Former interior minister Shaikh Rashid Ahmed said that the government is noising too much regarding aid from China while he added that the aid is being given to the government due to Pakistan army and no body interested in this government.
Talking to media after appearing before a local court, Awami Muslim League (AML) chief Shaikh Rashid Ahmed said that case registered against him in two police stations and he got bail in two.
He said that the conditions of N and S will appear soon adding that the masses have to decide in the by polls in Lahore and Faisalabad adding that the majority wanted get rid of the government.
The AML chief said that the government has a support from wheel chairs and and it will be collapse soon. He said that the government will soon go home.