Tuesday December 07, 2021
Pak vs Aus: Australia's Delegation Reaches To Review Security Situation In Pakistan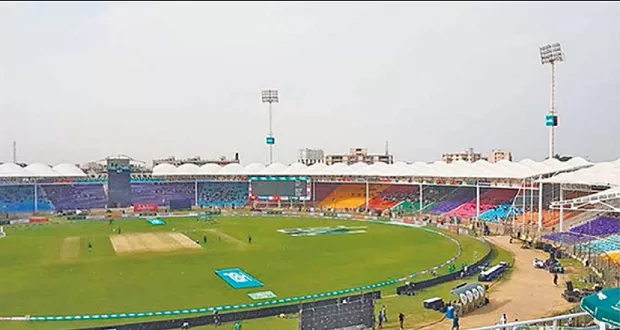 KARACHI: A four-member delegation of Cricket Australia that includes security experts, arrived today (Tuesday) to assess the security situation in Pakistan.
Australia are scheduled to play a full series in Pakistan in March-April 2022. The full series will comprise three Test matches, an equal number of ODIs and one T20 match between the two sides.
This will be the first time in 24 years that an Australian cricket team is visiting Pakistan for a series.
As per sources, the four-member team will visit the National Stadium in Karachi.
The delegation comprised three Australian security experts and top-notch security consultant Reg Dickason.
The security team is also scheduled to visit Lahore and Rawalpindi and will assess the security arrangements at the hotels, stadiums and along the routes. Australia's tour of Pakistan is subjected to clearance from the security team.
PCB sources said that officials of the Interior Ministry will also brief the delegation about the security arrangements during the visit. The security team will also watch the initial two T20 fixtures between Pakistan and West Indies, the sources added.