Thursday January 05, 2023
Pak Business Express Narrowly Escapes Accident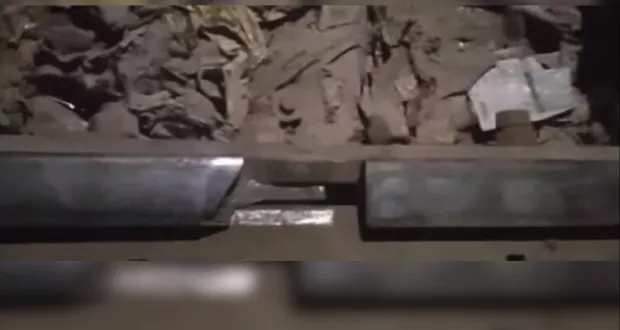 HAIDERABAD: Pak Business Express has narrowly escaped an accident at American Quarter area.
The train was saved from the accident by the presence of mind of the driver. Railway officials have said that a six-inch piece of railway track was broken.
Driver Shafaat Ali saved the train from an accident by braking in time, according to Railway officials who also said that after the repair work the train left towards destination.
The post Pak Business Express Narrowly Escapes Accident appeared first on Abb Takk News.