Wednesday May 25, 2022
PAF Trainer Plane Crashes Near Mianwali, Pilot Succeeds To Eject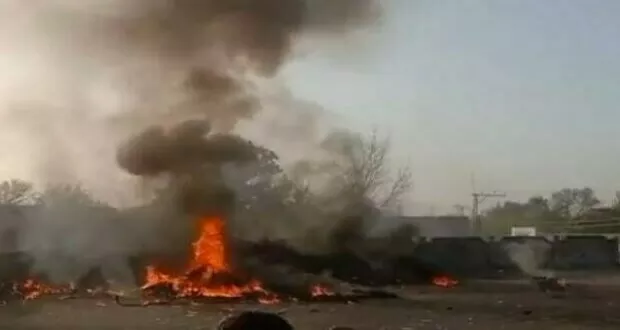 Rawalpindi: A trainer plane of Pakistan Air Force on Wednesday crashed near Mianwali while no life and physical loss reported in the crash.
According to spokesman of PAF, the PAF trainer plane crashed near Mianwali while it was on routine mission.
The pilot of the plane succeded reaching ground after ejecting from the plane through a parashot. While no life and property loss resported in the crash.
Air Headquarters has constituted a board of inquiry for knowing the reason behind the crash.