Wednesday August 24, 2022
PAC Summons Former CJP Saqib Nisar Over Dam Fund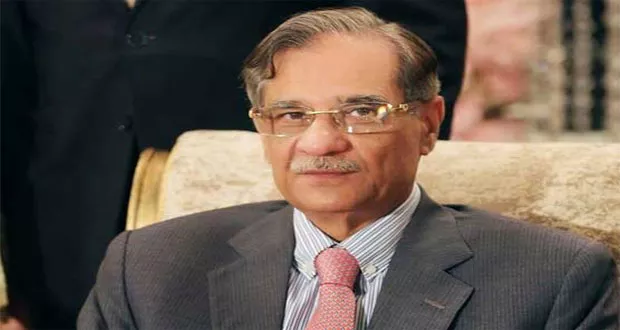 ISLAMABAD: The Public Accounts Committee (PAC) of parliament on Tuesday summoned ex-chief justice of Pakistan Saqib Nisar for an explanation on the Diamer-Bhasha Dam Fund that was set up during his tenure.
The parliamentary body also issued an arrest warrant for former principal secretary Azam Khan for his absence from the meeting over the Malam Jabba and Billion Tree Tsunami cases. It ordered the interior ministry and Federal Investigation Agency (FIA) not to allow Azam to leave the country from any airport.
The PAC session, presided over by Noor Alam Khan, also summoned the Supreme Court registrar to provide details of the fund.
The fund was set up by then CJP Nisar in July 2018 to collect money for the Diamer-Bhasha and Mohmand dams, and the website of the Supreme Court had specifically solicited donations for the construction of these reservoirs.