Friday December 24, 2021
Owing To Govt Mismanagement Gas Crisis Will Continue In Summer: Sherry Rehman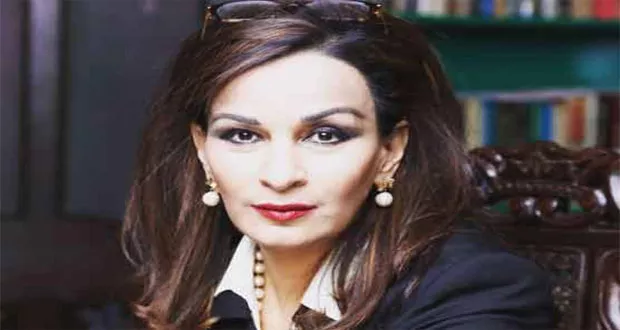 Karachi: Vice-president Pakistan People's Party (PPP) Sherry Rehman has said that gas crisis will continue in summer season as well due to the mismanagement of the government.
Sherry Rehman said that owing to wrong policies of the government circular debt of gas has reached to Rs 1200 billion adding that the government purchased gas on the highest rates.
She said that the agreement with the defaulters company will increase circular debt to Rs 50 billion while the circular debt is already on the level of Rs 24 trillion and 18 billion out of which gas circular debt has reached Rs 1200 billion.
Sherry Rehman said that on the other hand after company of Singapore, an Italian company also refused to provide LNG to Pakistan adding that due to unavailability of gas industries and stoves of houses have closed while the government not prepared to take responsiblicity of the crisis.