Monday August 23, 2021
Operation For Grounded Cargo Vessel Continues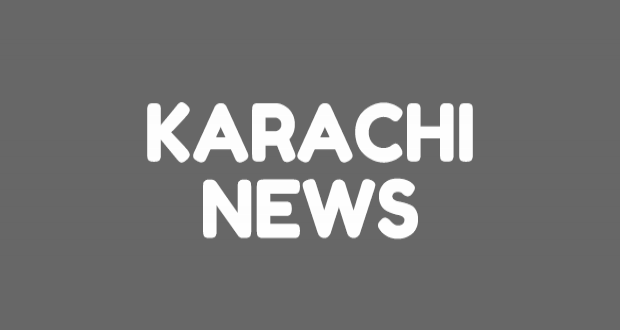 KARACHI: The salvage operation of a cargo vessel grounded at Karachi's Seaview beach resumed on Monday morning.
"Two tug boats, an operational boat and a crane barge participating in the operation to pull the grounded vessel," sources said. "A standby tug boat also taking part in the operation".
The salvage operation of a cargo vessel stuck at Karachi's beach on Sunday got its initial success after a crane barge which was also grounded at the beach was re-floated.
The crane barge deployed for the salvage operation of the cargo motor vessel (MV) Heng Tong 77.The rescuers pulled the grounded crane barge yesterday during high tidal waves in the sea.
Scores of earlier efforts to pull the vessel stuck at the beach have failed so far.