Monday July 11, 2022
Only Two And Half Fit Water Capacity Left In Hub Dam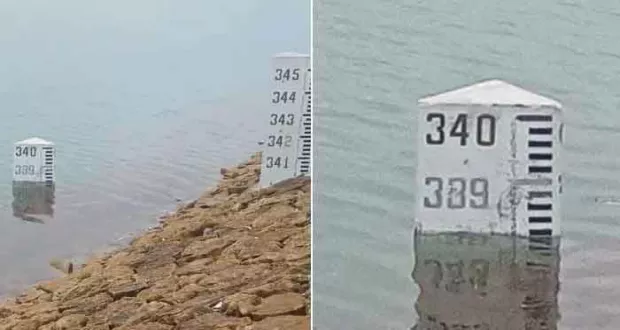 Karachi: The water level in the Hub dam has reached 336.7 fit after recent rains in Karachi.
As per the official related to the dam apprised that the further space of only two and half fit has left.
The officials added that the Hub dam has a capacity of 339 fit for storage of water adding that after further increase of two and half fit then spill way can be opened.
Arrival of water in the Hub dam is continued, the officials added.