Friday December 23, 2022
Islamabad: One Police Personnel Embraces Martyrdom Four Others Injured In Suicide Blast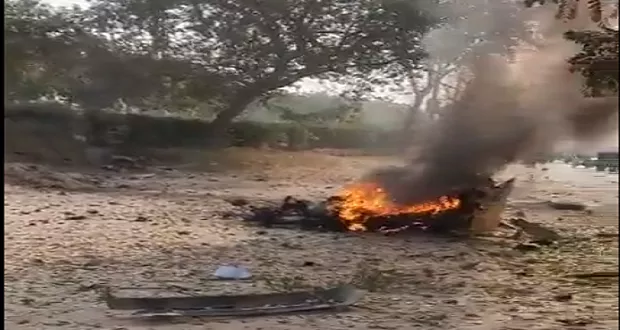 Islamabad: One police personnel embraced martyrdom while four others sustained injuries in a suicide blast in Sector I-10 of Islamabad today morning.
Islamabad polce have confirmed blast in I-10 sector 4 in capital. As per the police a suicide bomber detonated himself suddenly after stopping his car.
Head constable Adeel Hussain martyred in in the blast, police added.
The police further apprised that the security was on high alert in the capital and checking was going on at the time of the suicide blast.
As checking was on the police personnel stopped a suspected vehicle and as a car stopped the suicide bomber exploded himself. The police informed that it is confirmed that one police personnel embraced martyrdom.
Heavy contingent of police poured in at the suicide site.
The post Islamabad: One Police Personnel Embraces Martyrdom Four Others Injured In Suicide Blast appeared first on Abb Takk News.